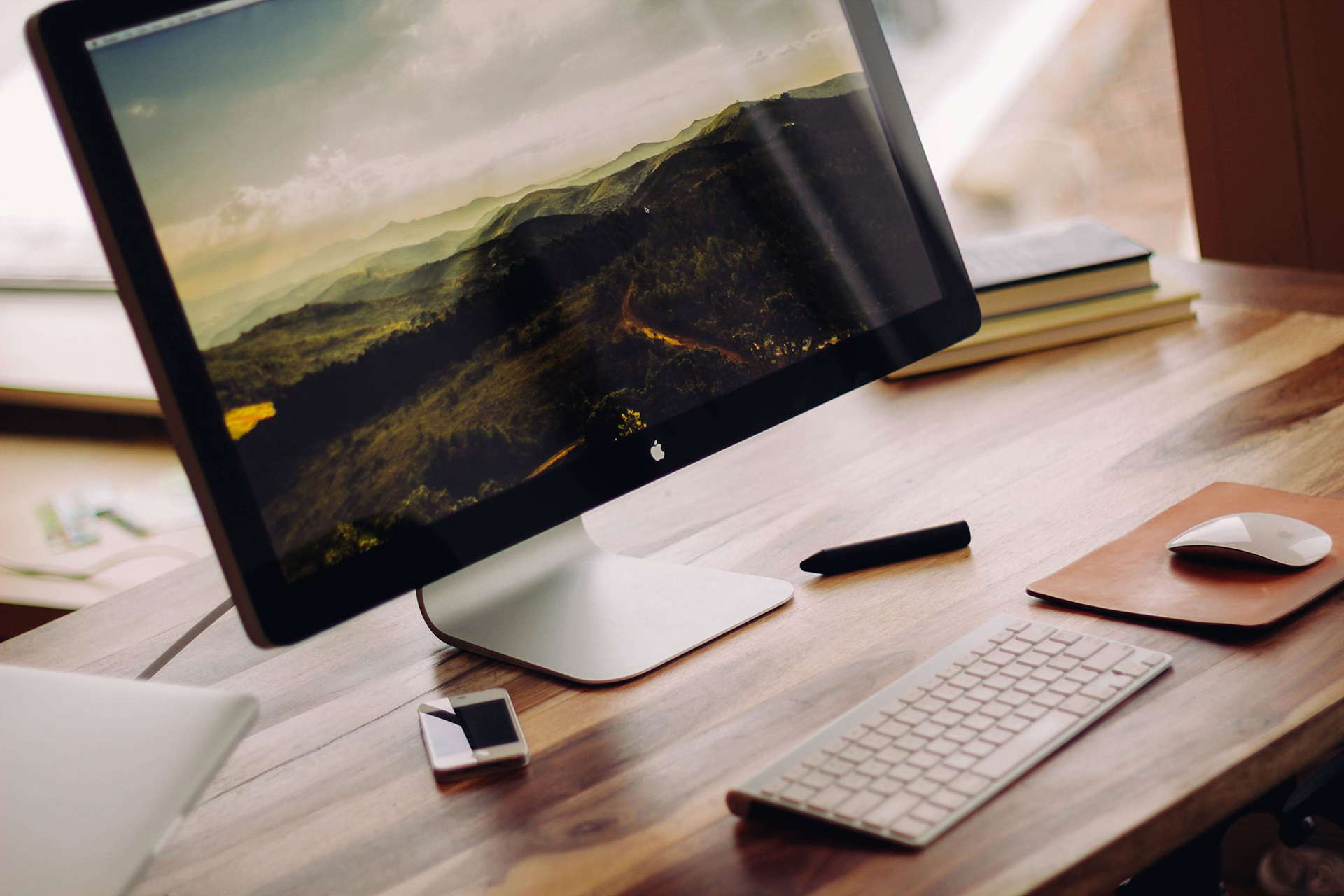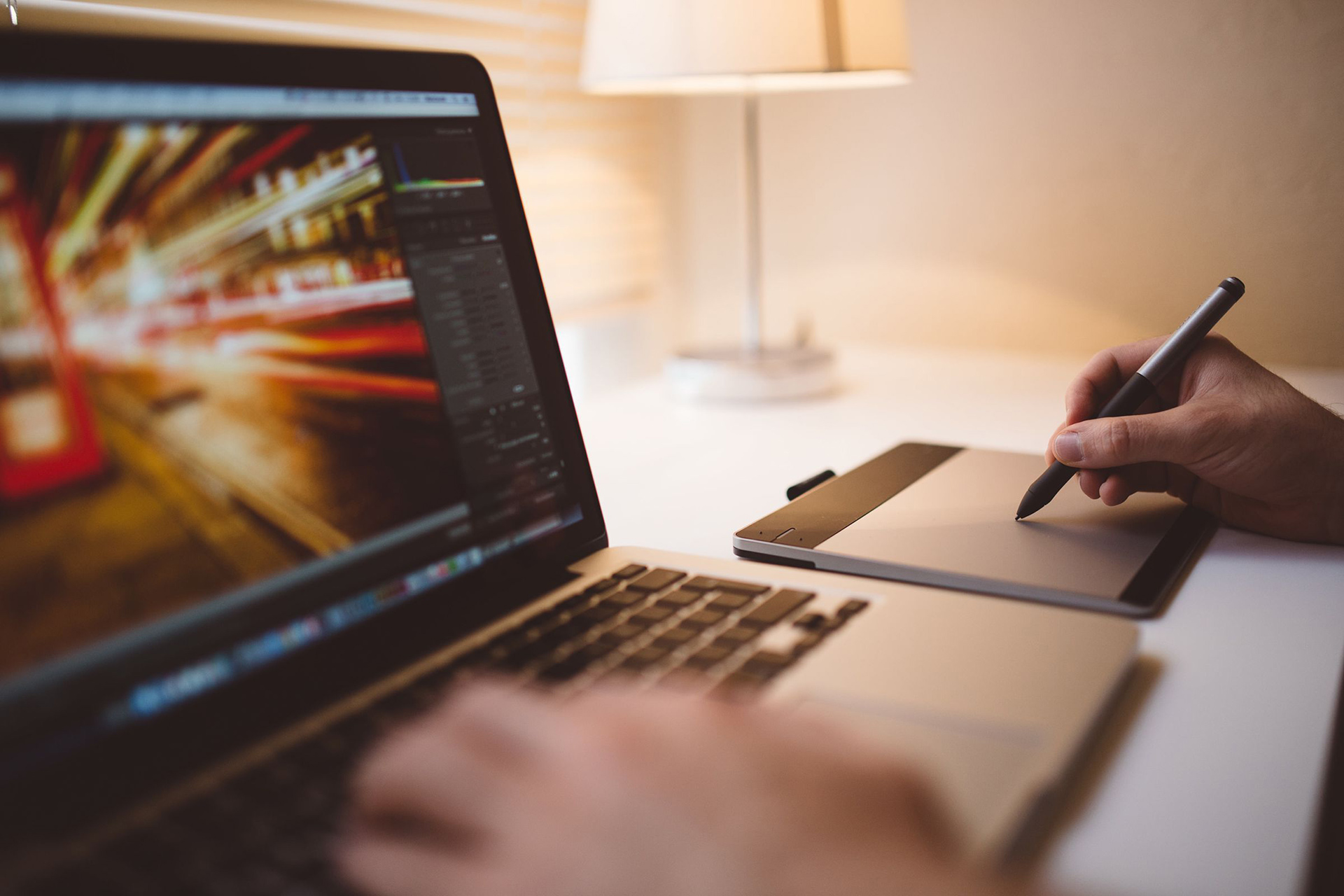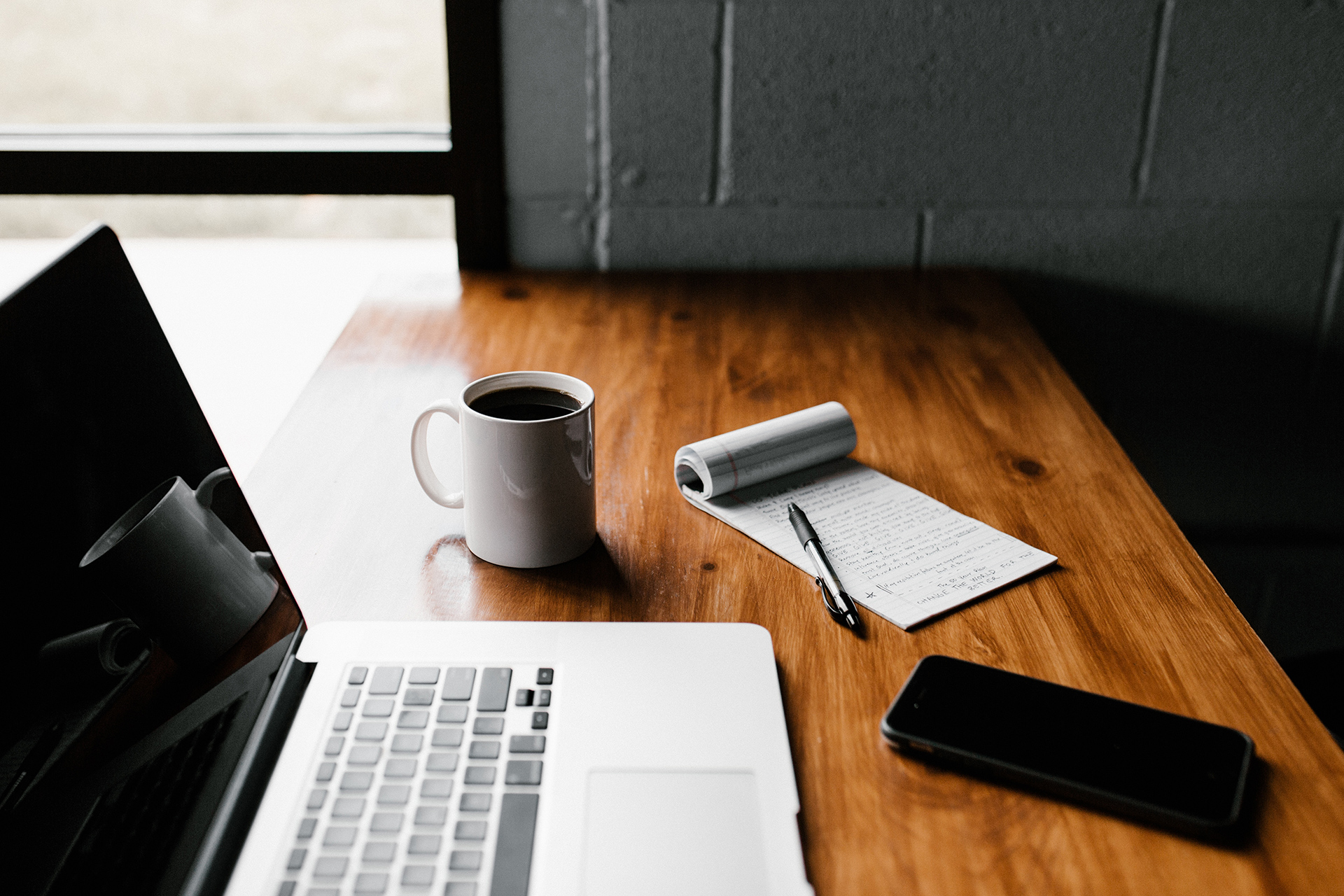 Open the Big Front Door
Your company website is a crucial sales tool to your organisation, no matter how big or small you are.
Our designs give your company an ultra professional look and feel, greatly enhancing your chances of converting a visit into a solid sales lead.
Having understood your business, we set about crafting a design to match your target market, complimenting your brand with a beautiful responsive framework that works perfectly across mobile, tablet and desktop/laptop platforms.
We also provide a full wrapper around the design with web hosting, search management, social media integration and much more.
There's a lot more to building a website than just getting it online. We take care of absolutely everything from start to finish, and beyond!

Built on Solid Foundations
All our websites are built on the Joomla Content Management System. It's a platform that has been around since 2005 and it powers millions of websites across the web.
The Software is Open Source and there are no licensing costs.
---

A Site You Can Update Yourself
You don't need to have a degree in computer science to update your own website once it's built. Your site can be updated easily through an intuitive web based admin panel, or we can even get it to update itself using your social media channels.
Easy!
---

100% Responsive Design
All our designs are completely responsive which means they work perfectly across mobile, tablet and laptop/desktop platforms. Over 60% of all web traffic comes from mobile devices and that number is continuing to grow.
See it for yourself. Open up this website on your mobile and see how it adapts automatically to the screen size. Everything we do here is designed in the same framework we use for all our customer sites.
---

Unlimited Flexibility
The Joomla eco-system contains tens of thousands of plugins and bolt on applications that can extend your website to do pretty much anything you can think of. We have been working with the platform since the very beginning so we know all the best extensions to really enhance your site.
---

Social Media Integration
Social Media is everywhere, and it's free to use channels offer an amazing way for companies to engage with their customers. All our designs offer built in social sharing, and we can also help brand your existing or new Social Media channels to match your new design.
Where it's Facebook, Twitter, Linked-In, YouTube, Pinterest or Instagram, we can help.
---

Beautiful Imagery & Videos
A picture paints a thousand words, and images really do make your website come alive. If you don't have any of your own, relax, as we have access to tens of millions of stock images that can really make your website stand out from the crowd.
We also have a growing library of stock video backgrounds that can really give your site the WOW factor!
---

Domain Names
All our new designs come with a free 2 year .CO.UK domain name registration and management service. We can also pull together all your legacy domain names into our central management console. Your Domain Names are the keys to your kingdom, let us look after them for you!
---

Web Hosting
We are experts in web hosting and we'll throw 12 months unlimited hosting service in for free when you buy a website design from us. All our hosting is on the latest technology, and we take care of all the technical stuff.
Click here to find out more.
Pricing
It's the all important question. "How much for a website Mister?".
Our simple pricing model is based on a single hourly rate. We treat every project as being unique so we listen carefully to your requirements, then we estimate how long it will take us to deliver those needs, multiply that by our hourly rate and out pops your shiny fully costed proposal.
No job is too big, or too small. Our quotes are free and without any obligation!
Give us a call today on 0141 255 2530 or drop us a line to [email protected] and let's talk.