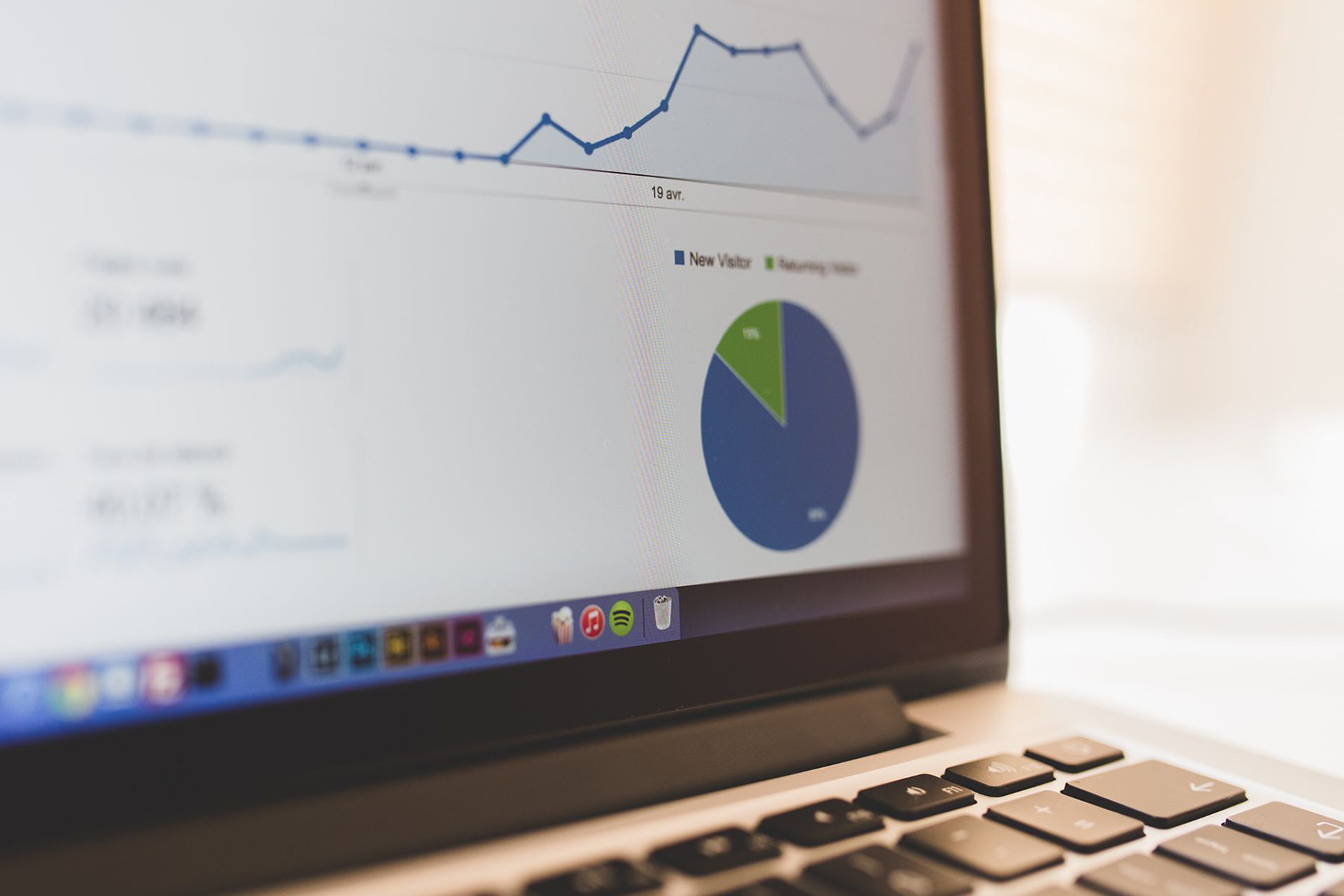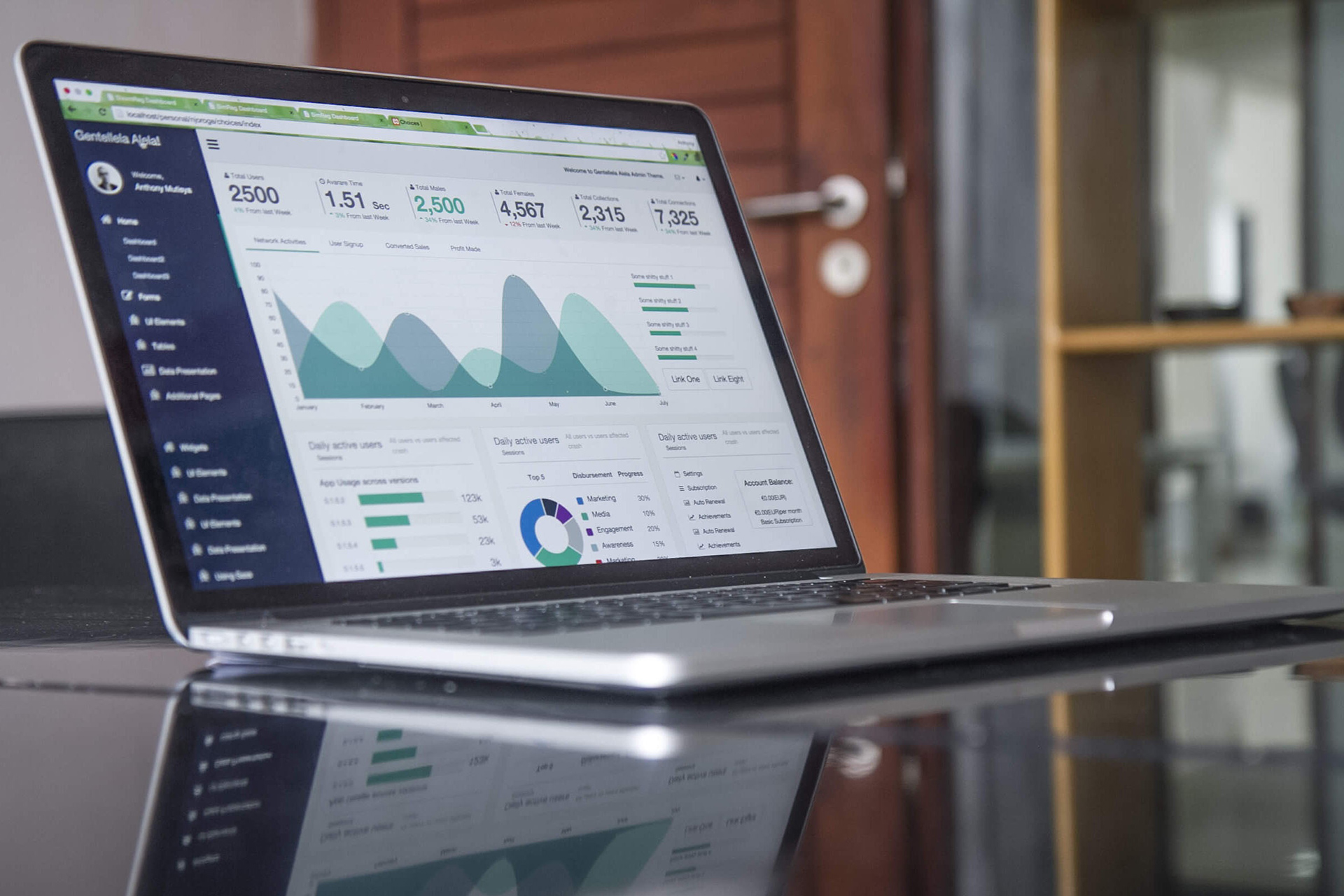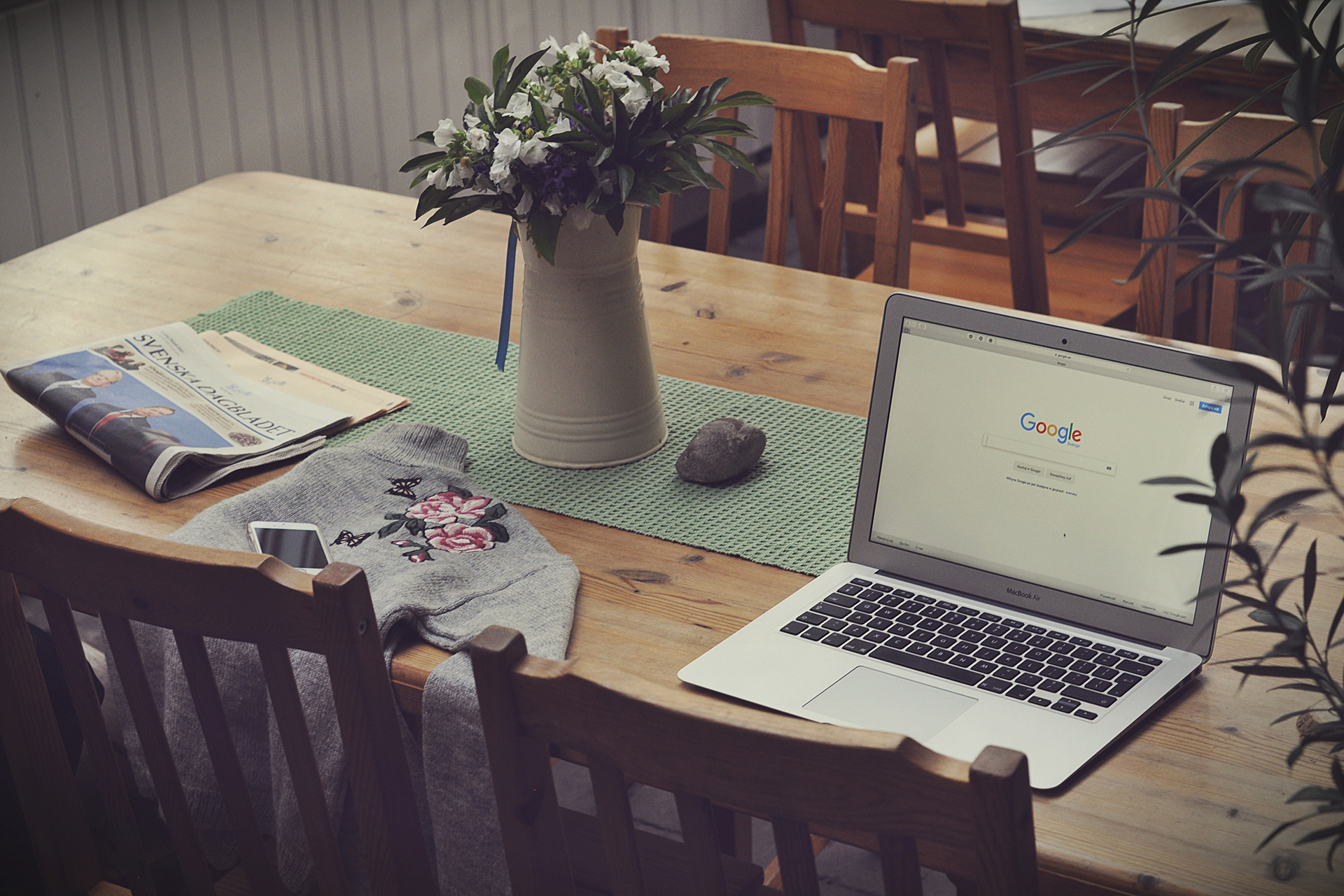 Search, and ye shall find
There is no point in having a shiny new website if none of your customers can find it.
All our website designs, whether they be brochures, portals or e-commerce sites, are built using standard best practice Search Engine Optimisation techniques.
Content is king when it comes to hitting the right note on Google. We will guide you in the content creation process and give advice on web site aspects that can help improve your ranking using a relevant, consistent approach rather than attempting "black hat" techniques.
All our sites are monitored and tracked via Google Analytics so you can track visitors even in real time.
We provide a monthly report showing a summary of how your site has performed and can work with you on improving your rank further.