About us
Our business opened in May 2009 and since then we have been designing, deploying and hosting websites for clients across every industry imagineable.
Much of our work is in Scotland and we are very proud of the number of customers we have in the Renfrewshire area, but we deal with clients across the UK and have even done some work in mainland Europe.
Our aim is really just to make things as simple as possible for clients. We won't bombard you with technical terms, and we'll never sell you anything you don't need.
Read on to find out more about who we work with and the technologies and partners we use.
Who we work with
A selection of just some of the 400+ customers we are proud to work with.
From sole traders to Public Listed Companies and every size in between.
Our first customer signed up on April 23rd 2009 and they are still with us to this very day.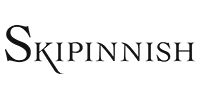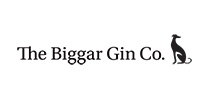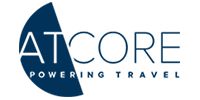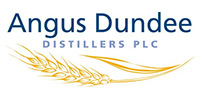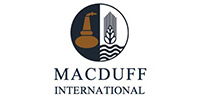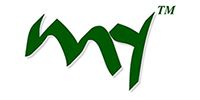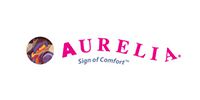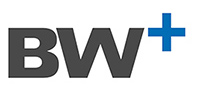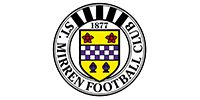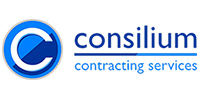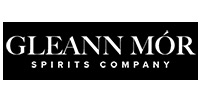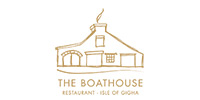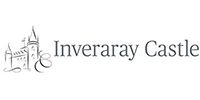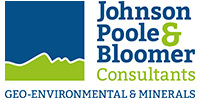 Our Solution Providers.
We rely on the outstanding services of these organisations every day to power the innovative solutions we provide.
We are always innovating and looking at the latest developments, so you don't have to.